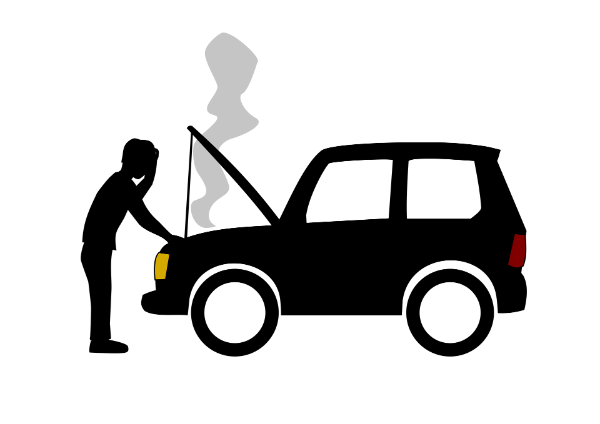 Over many years, Island Auto Repair & Worcester Towing 24 has worked with many clients; each situation is different and the client's problem is unique in it's own way. Instead of responding to each situation the same, our techs will craft their response with solutions completely to the individual issue. That helps to reassure that your issue is addressed in the best way and most efficient manner possible. Our techs ensure that the work area of every job and all that are involved are not in any danger of possible mistakes. We lead this industry with our response times and with quality of our service for your needs in your search for a tow truck near me.
We are enthusiastic concerning what we do as well as ensure we do so to the very best of our ability. We constantly undergo additional training to ensure we are on top of all brand-new industry strategies. We treat our customers as an expansion of our household, exactly how we would expect to be dealt with. You'll appreciate the quick and also practical procedure of having your vehicle in the hands of Worcester Towing 24! We are capable as well as qualified to manage your assets. Despite if you are in an individual, commercial, or industrial vehicle, we offer towing services and also emergency roadside assistance 24 hours a day, 7 days a week, with your safety ensured. Our company's goal, any time we are called for assistance, is to make sure that those that require aid will certainly get back to driving as promptly and also safely as feasible. And with that said, we make certain that we are fully equipped in all elements of this profession.
At Island Auto Repair / Worcester Towing 24, We are here to help in any way possible.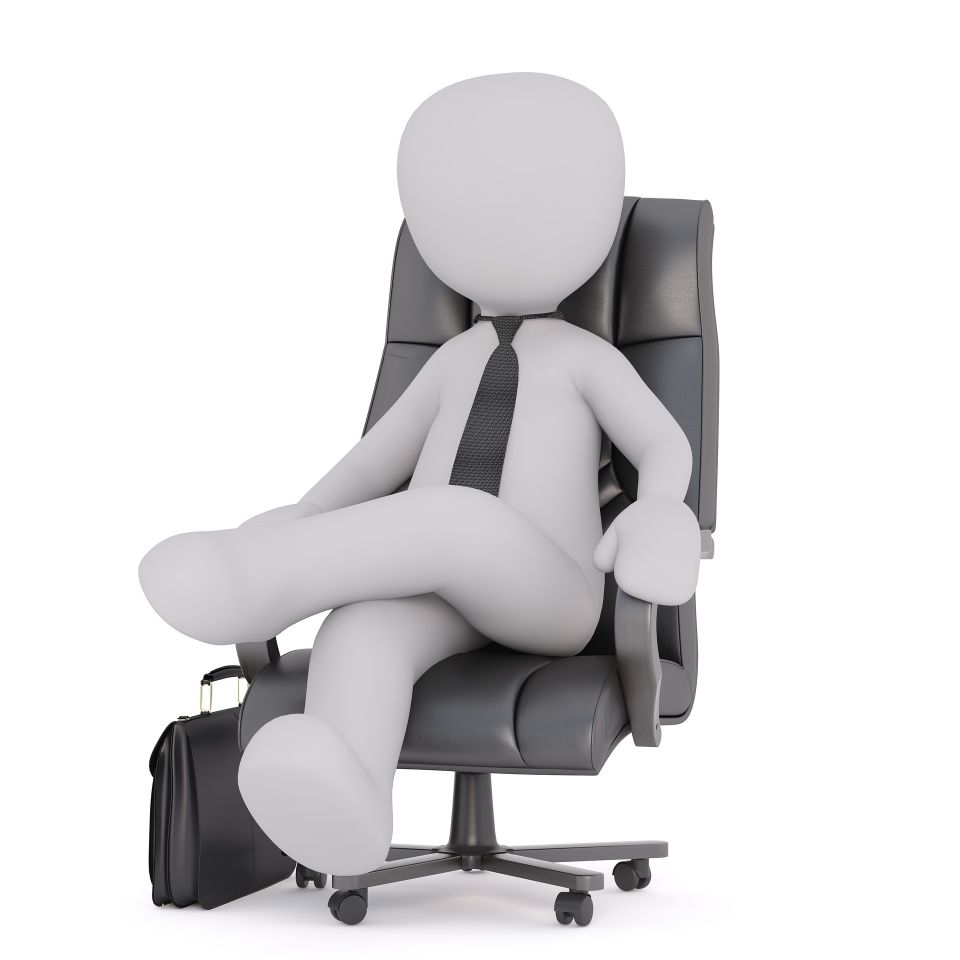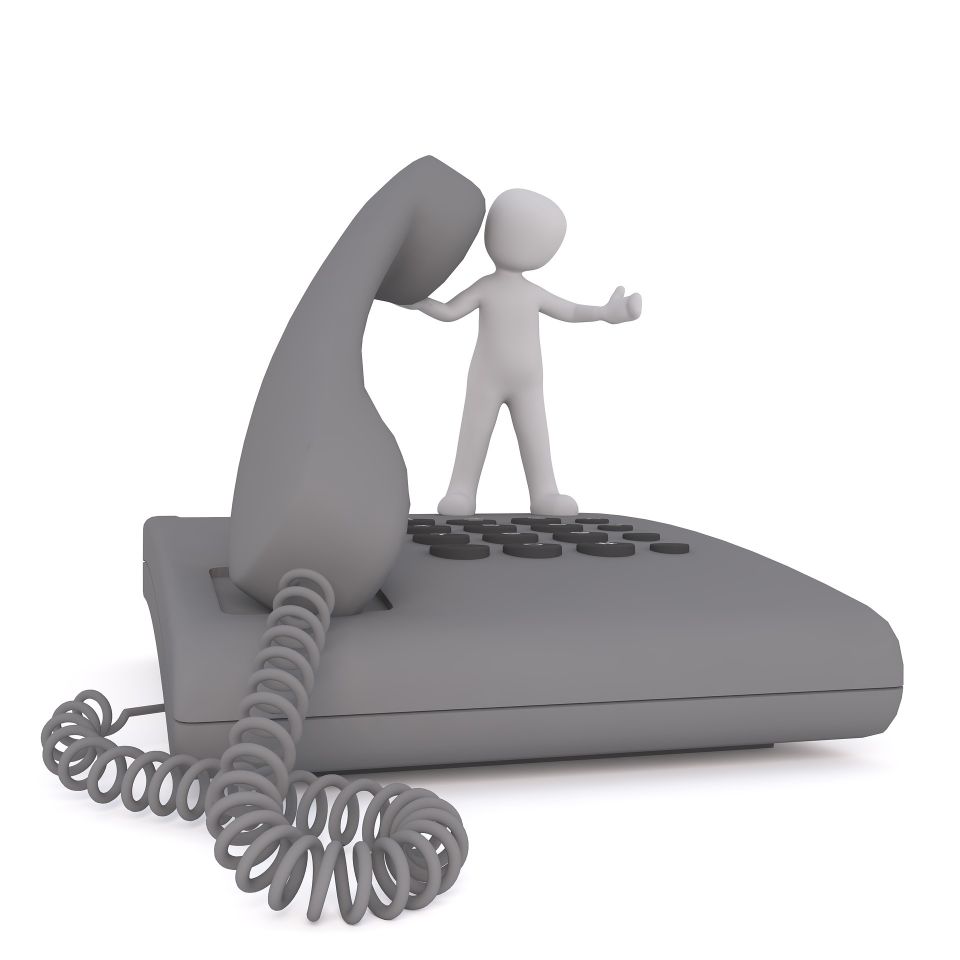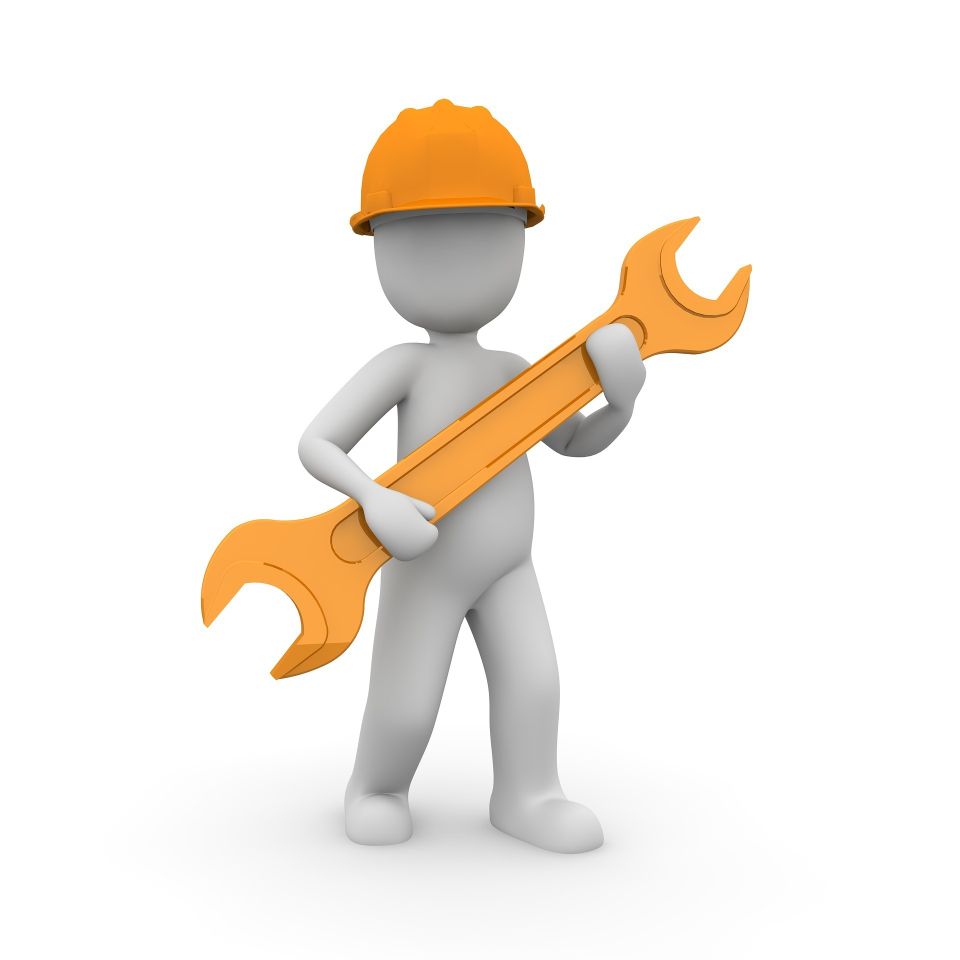 In our belief, a client referral is the the best compliment. That is why we strive to provide every client with absolutely the best service and the highest of quality work, also with fair and competitive pricing.
Highly recommend Worcester Towing 24. Kim and Dean were very knowledgeable and highly professional in helping me deal with my auto claim with my insurance company. I was very happy with the results from the staff from the tow all the way up to MGMT!
Very nice people here and good prices and fair. Mack, Dean and Kim, thanks from DavidsTransLLC from NY for getting me running again