REFUND & CANCELLATION POLICY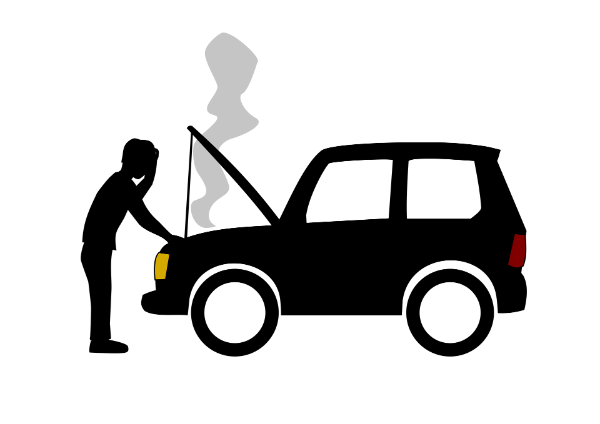 Refund & Cancellation Policy
All of us here at Worcester Towing 24 have you covered, regardless, but before you complete your order for service, please make sure you are 100% sure that you need the towing or roadside assistance service. Because once we hang up the phone, and put you on the schedule, and start heading out your in your direction, we get paid.

We don't like getting paid and taking people's money for no reason. We are here for you, we feel good when we save people money, we take great pride in our quality service, we don't want your arms & legs just your towing & roadside assistance services needs. But time is money, fuel costs money, drivers/technicians cost money, insurance costs money.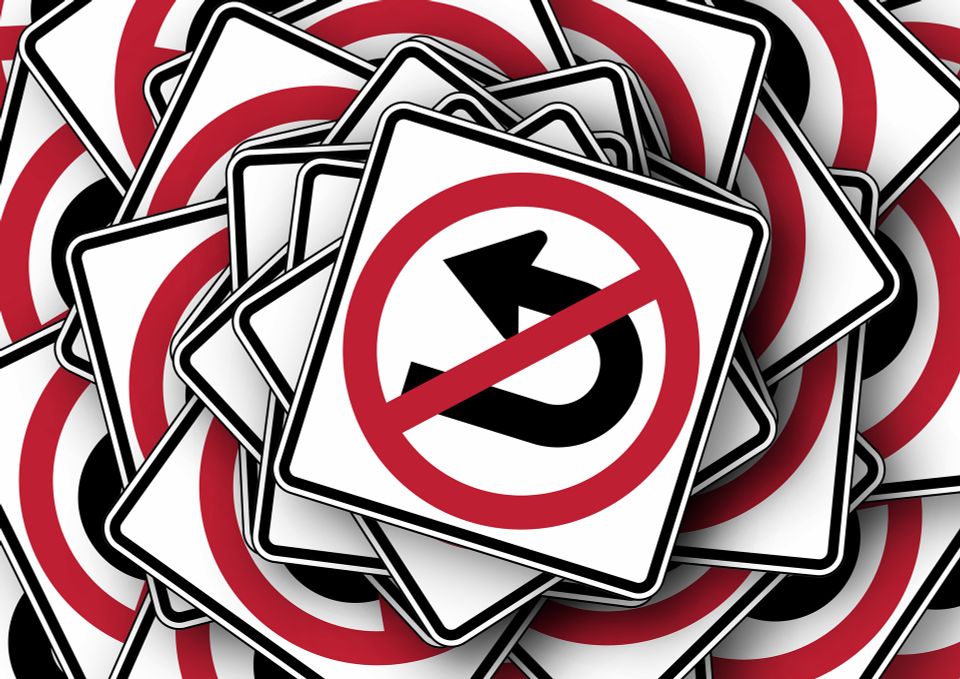 Once you complete your order for the service, there are no cancellations or refunds typically in most cases, unless it is otherwise stated by management. After your payment is received, it is processed & banked, it is then considered a non-refundable reservation for the tow truck, equipment & operator (driver). Cancellation fees are charged in the amount of 100% of what was originally quoted during the scheduling process. All sales are final.
Did your car magically start? Did you rectify your vehicle's problem at hand before our towing or roadside assistance provider(s) arrived to the scene? Cancel the service call as soon as possible. The faster you cancel, the more lenient management MAY be with the cancellation policy-fee. So if need be, PLEASE cancel by one of the following means ASAP: