Junk Car Pick Up & Abandoned Vehicle Removal
Fast and Affordable Junk Car Removal Services in Worcester, MA
Searching For Junk Car Removal Services Near Me?

Get rid of your unwanted junk cars and abandoned vehicles with Worcester Towing 24's fast and reliable pick up and removal services. Our licensed and insured tow truck operators will safely transport your vehicle to a local junkyard or donation center.

Prompt Pick Up: We understand that having a junk car or abandoned vehicle taking up space on your property can be frustrating. That's why we offer prompt pick up services to remove your vehicle as soon as possible.

Safe Removal: Our experienced tow truck operators use state-of-the-art equipment to ensure safe and damage-free removal of your junk car or abandoned vehicle.

Environmentally Friendly: We are committed to protecting the environment, which is why we partner with local junkyards and donation centers that recycle and dispose of vehicles in an environmentally responsible manner.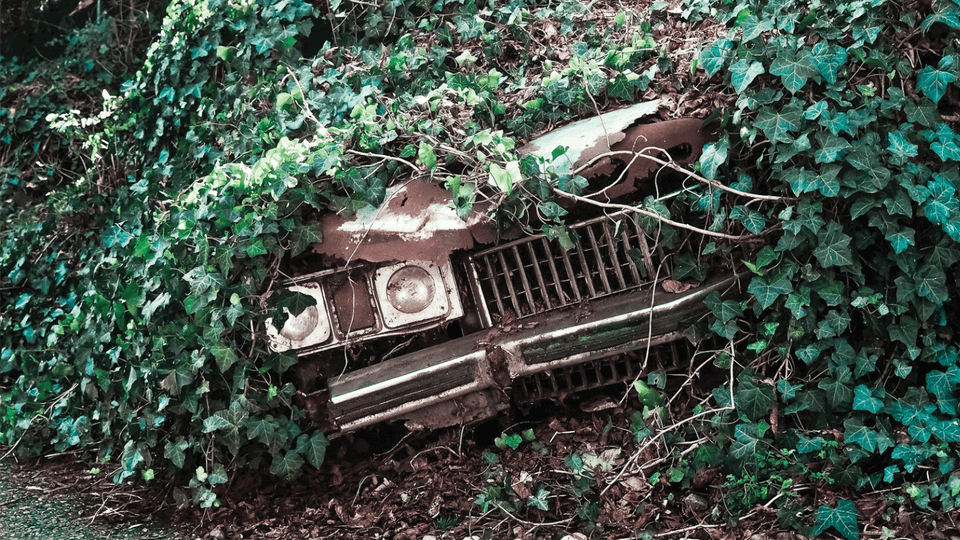 Abandoned Vehicle Removal Services
✓

 Junk car removal


✓

 Abandoned vehicle removal


✓

 Scrap car pick up


✓

 Car donation services


✓

 Environmentally friendly vehicle removal


✓

 Vehicle disposal services


✓

 Local towing services


✓

 Emergency towing services


✓

 Licensed and insured tow truck operators


✓

 Fast and reliable pick up services


✓

 Safe and damage-free removal services