ILLEGALLY PARKED TRESPASS TOWING
Efficient Private Property Towing Services in Worcester, MA by Worcester Towing 24
 
Prompt and Reliable Private Property Towing Services

Our team at Worcester Towing 24 is equipped with state-of-the-art tow trucks and tools to efficiently remove unauthorized or illegally parked vehicles from your private property. We understand the urgency of the situation and strive to provide prompt and reliable towing services to help you address the issue quickly and effectively.

Experienced and Licensed Tow Truck Operators

Our tow truck operators are experienced and licensed, ensuring that your private property towing needs are handled with professionalism and expertise. We have the necessary skills and knowledge to safely tow vehicles of all sizes, including cars, trucks, motorcycles, and more, without causing any damage to your property.

Compliant with Local Towing Regulations

At Worcester Towing 24, we adhere to all local towing regulations and laws in Worcester, MA. Our team is knowledgeable about the specific towing requirements and procedures for private properties, and we ensure that our services are in compliance with all applicable laws and regulations.

24/7 Availability for Emergency Private Property Towing

We understand that private property towing needs can arise at any time, including during weekends, holidays, or after-hours. That's why Worcester Towing 24 offers 24/7 emergency towing services for private properties in Worcester, MA. You can count on us to be available round-the-clock to promptly respond to your private property towing needs.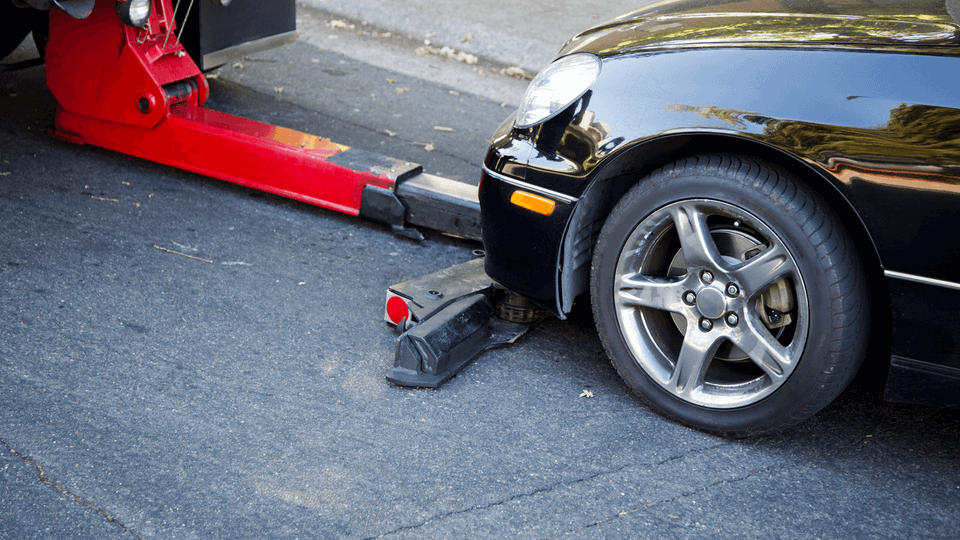 Private Property Towing Services
✓ 

Unauthorized vehicle removal


✓ 

Illegally parked vehicle towing


✓ 

Private property towing


✓ 

Prompt and reliable service


✓ 

Experienced and licensed tow truck operators


✓ 

Compliance with local towing regulations


✓ 

24/7 availability for emergency towing


✓ 

Cars, trucks, motorcycles, and more


✓ 

Prompt response time


✓ 

Professional approach


✓ 

Damage-free towing


✓ 

Parking management solutions