We Provide Safe & Secure Roadside Assistance, Local Tow Truck & Long Distance Towing Services
YOUR SEARCH FOR A TOWING COMPANY NEAR ME ENDS HERE!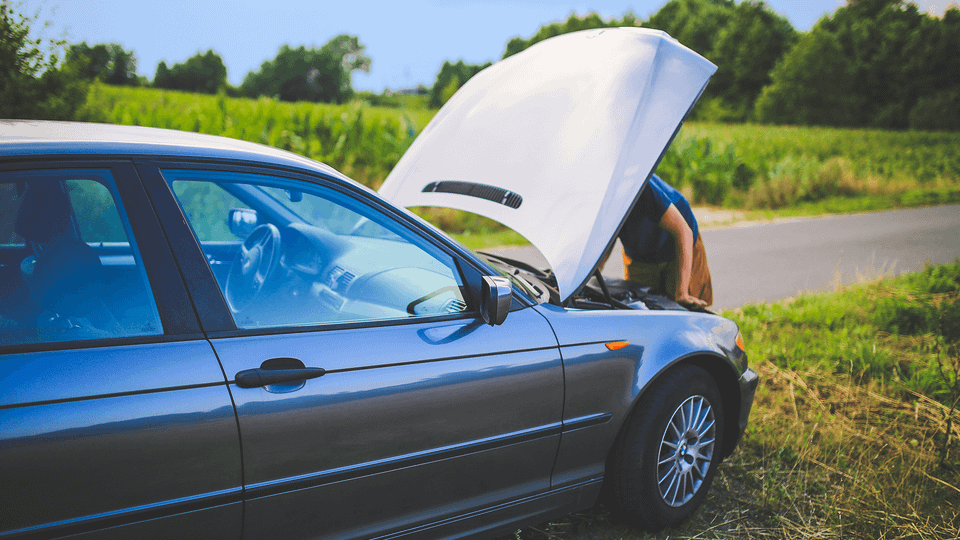 Local Roadside Assistance
__________
If you're searching for "towing service near me" then you have landed in the right place. Worcester Towing 24 can handle your tow truck needs with courteous, quick service at reasonable prices!  We provide local towing & emergency services to the Worcester, MA region and the surrounding towns.  Just call us with your specifics and location, and a driver will be dispatched out to you as soon as possible.  Our towing services include emergency transport of your vehicle to any location you wish to go. As a trusted local towing service with the best drivers, we know the roads and the best routes available, specifically whith your car, truck or motorcycle is in tow.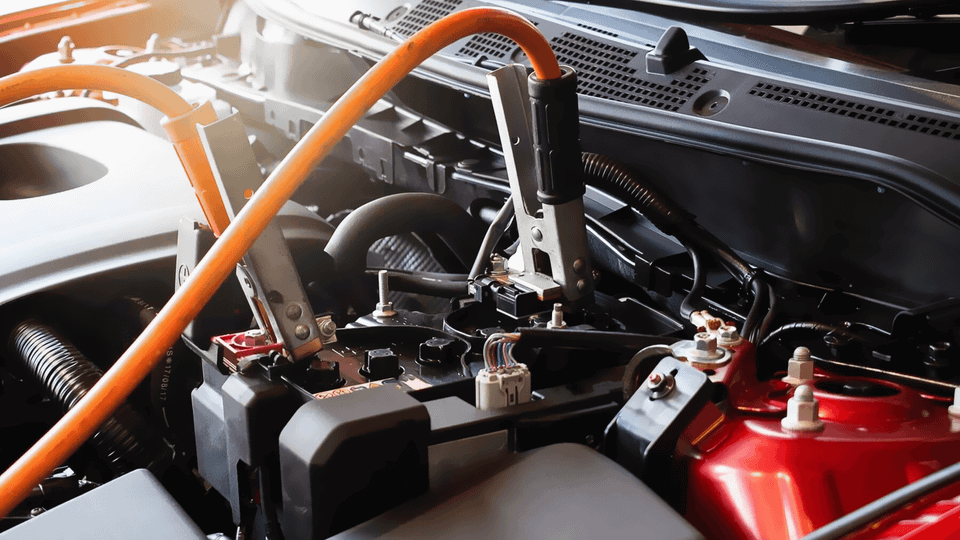 Dead Battery Jump Start Service
__________
Have a dead car battery? Let our tow truck operator come and help jump start it. If you need a new battery, we offer replacement as well. Whether you need a jump or the battery has decided to kick the bucket, we can get you back on the road no matter the circumstance.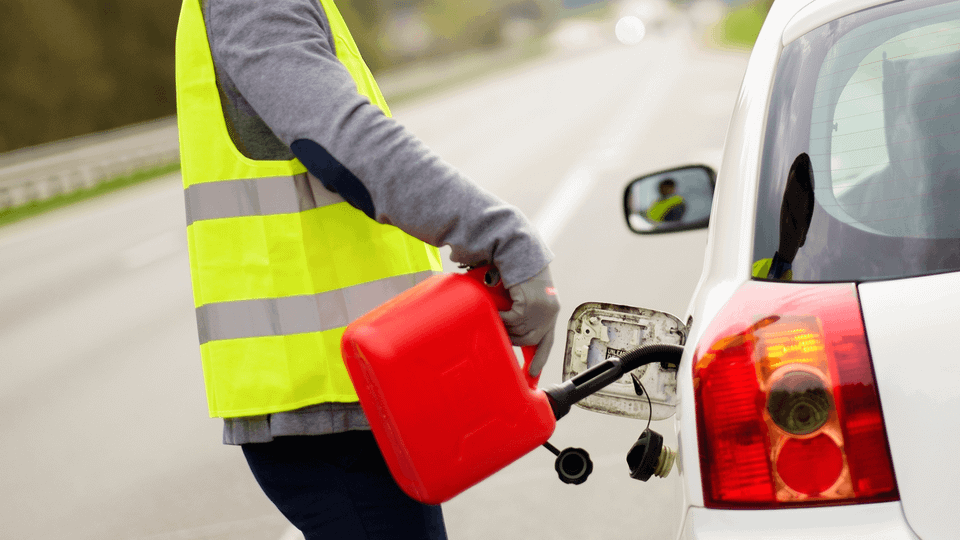 Out Of Gas Fuel Delivery Service
__________
Have you run out of fuel and need an emergency gas delivery on the side of the road? We can deliver a limited supply of gas for your disabled vehicle, helping you get to the closest gas station. The actual cost of the fuel is included with the service charge.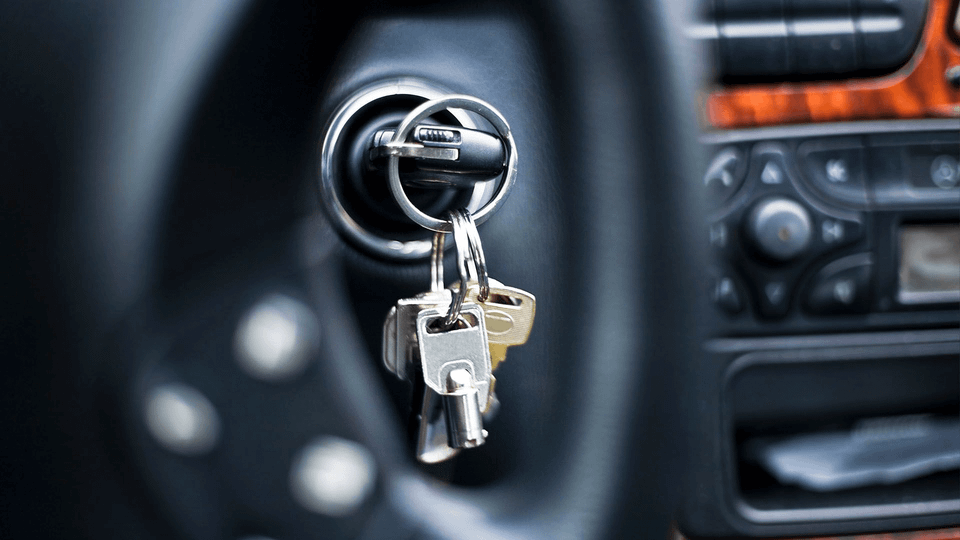 Locked Out Of Car Vehicle Lockout Service

__________
Locked out with your keys in your vehicle? We can send a tow truck operator to help you gain entry to the vehicle you are locked of. If you have lost or broken the key, the vehicle ignition is inoperable. Towing can be provided with tow truck services.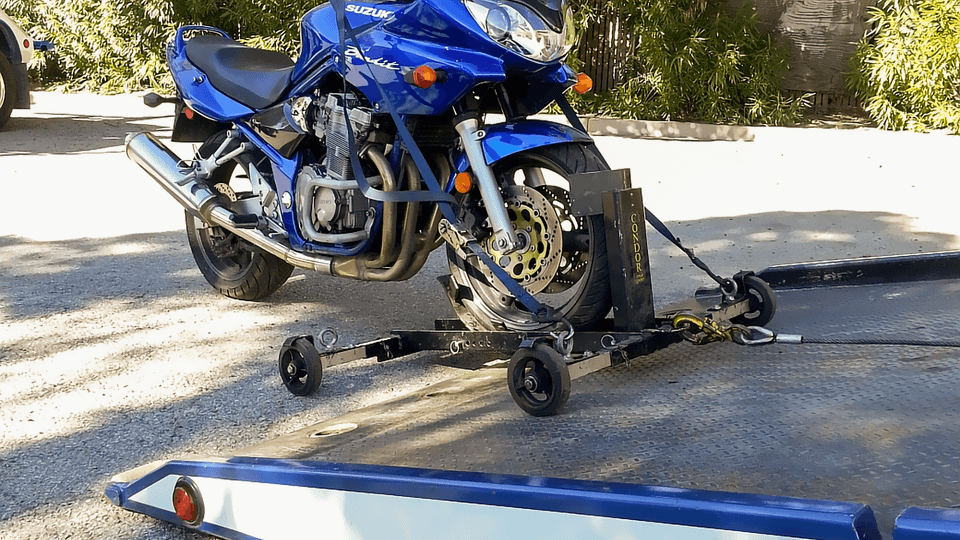 Motorcycle Flat Bed Towing Company
__________
When it comes to motorcycle towing, knowledge and know how are very important. A professional with experience will ensure that your motorcycle will not be damaged or compromised during transport. Our experienced tow truck operators know how to expertly tow your motorcycle.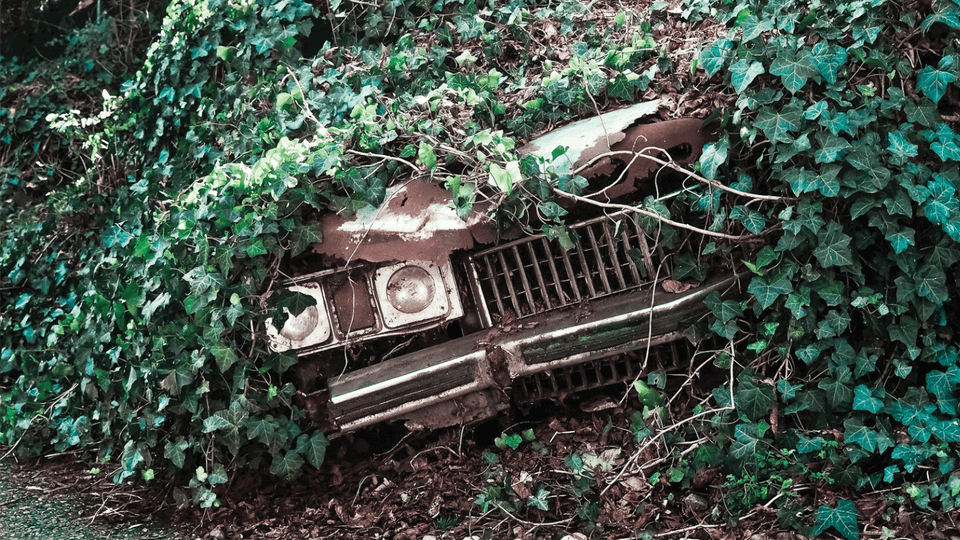 Junk Car Pick Up & Abandoned Vehicle Removal
__________
Searching for tow truck companies in Worcester, MA that haul away junk cars? Our scrap, junk & abandoned vehicle & car removal service can be done the same day as your call. Here at Worcester Towing 24, our friendly customer service and service professionals are some of the many aspects we strive to do effectively. Look no where else for guaranteed satisfaction with a towing service. Tow trucks in Worcester are here for you.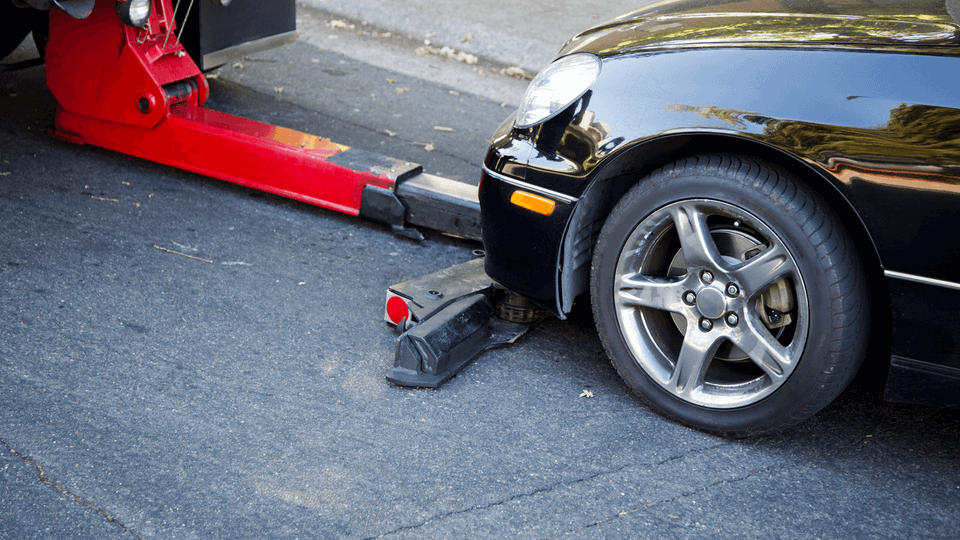 Private Property Vehicle Towing & Illegally Parked Car Trespass Tows
__________
As a private property owner, one of the most frustrating things to deal with are illegally parked cars and trespass vehicles. Or Private Property Tow Away Service and Signage can help you keep control of your space. We will work with you to insure professional and courteous removal of illegally parked cars and trucks.